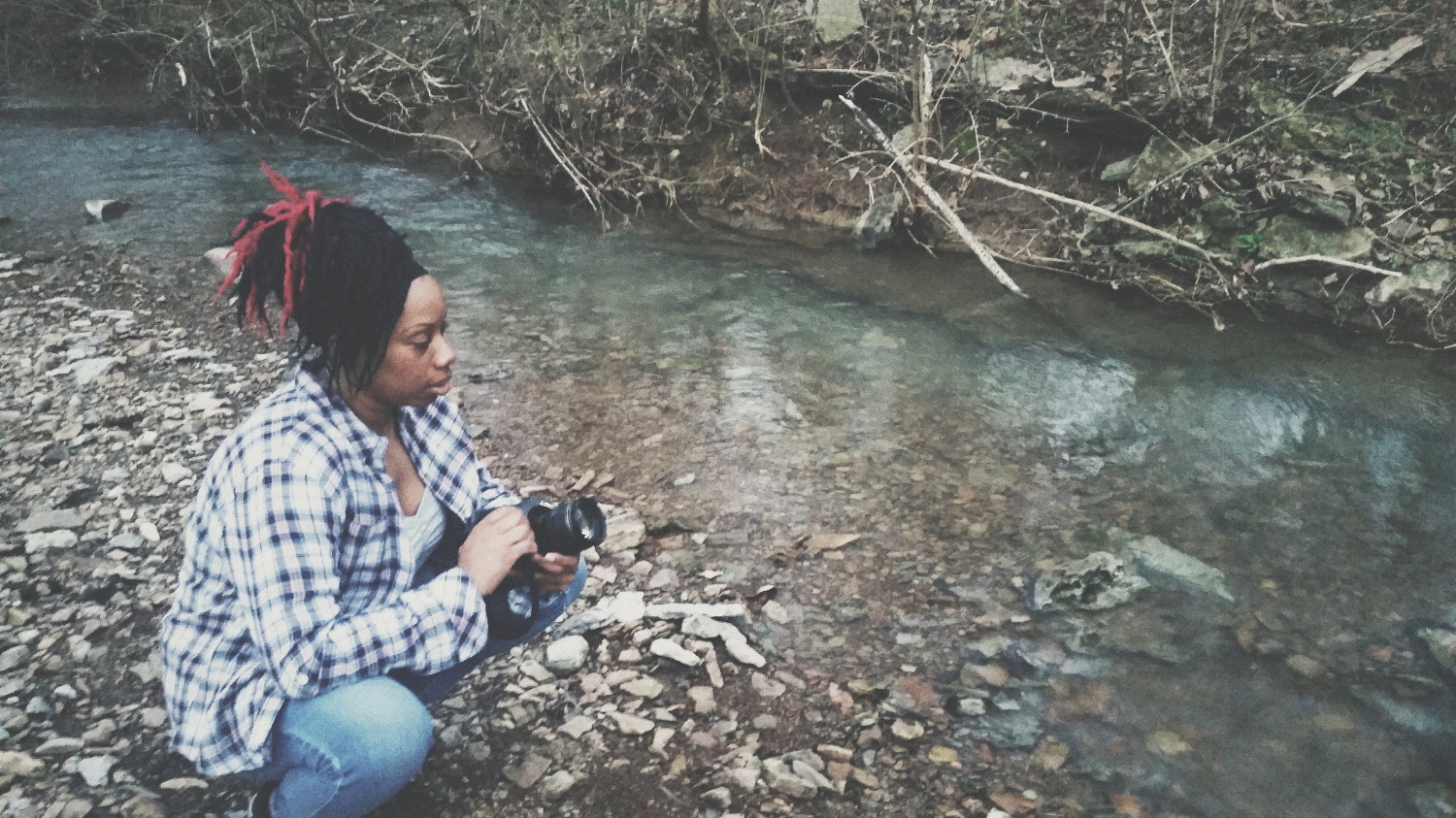 "The artist creates the material that we look back upon as part of history."
My name is Lesa Dowdy, and I am an ARTIST.
I'm a Nashville native photographer, filmmaker, and videographer who draws inspiration from the people and places around me. I enjoy working with other creatives to bring the world unique visual stories and other content. I love to create scenes from various real world locations and make the streets my studio....although, I don't shy way from creating a little movie magic every now and then. My primary goal in life is to inspire others with my art and to encourage those who dream to create to do so.
The WORLD is your canvas.
Follow my adventures on Instagram: @leedowdy